Royalty plays an important role for our rodeo.
They represent The Kingsmen Andy Devine Pro Rodeo at other rodeos all over the state of Arizona.
Our Queen and Teen Queen Royalty do a great job representing The Kingsmen Andy Devine Pro Rodeo at various rodeos and events all over Arizona. And although it takes determination and hard work, they have a lot of fun.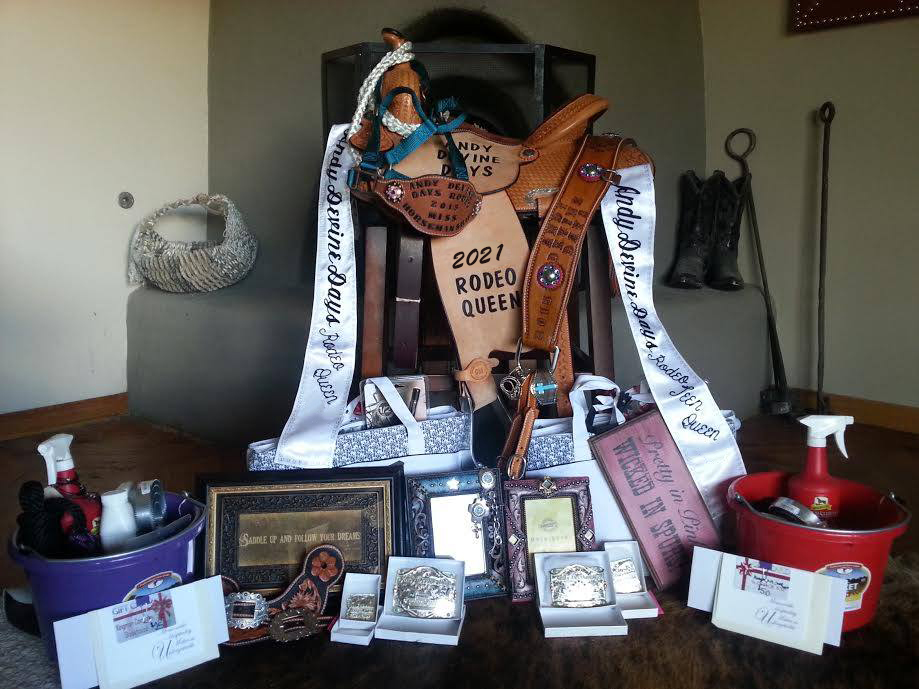 PAGEANT FORMS
If your are interested in applying for Queen or Teen Queen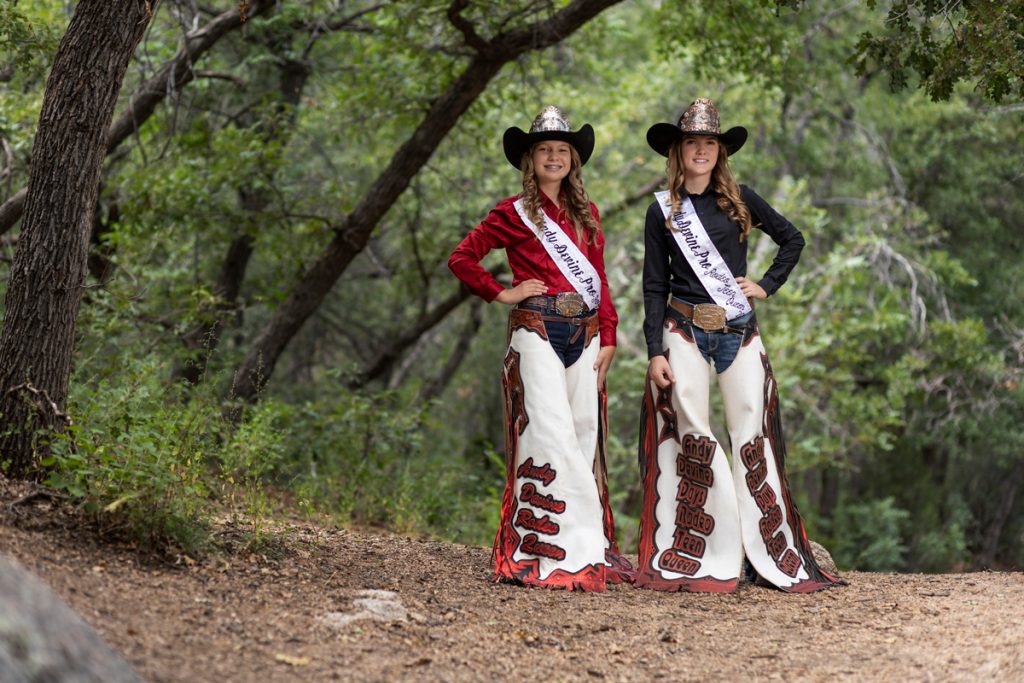 Visiting Royalty
We would like to thank all the Visiting Royalty that has come to our event representing theirs. Stalls available at the Mohave County Fairgrounds at (928)753-2636
Parade Application
If you need a parade application Download it here
Host Hotel
Springhill Suites Marriott 3101 E. Andy Devine (928)753-8766
*When making your Reservation mention The Kingsmen Andy Devine Pro Rodeo Royalty for special pricing.