Kingman Rodeo is proud to be part of the GRAND CANYON PRO RODEO ASSOCIATION.
GCPRA RODEO EVENT SCHEDULE
The Kingman GCPRA Rodeo will be held at the Fairgrounds in Kingman, AZ.
Taco Tuesday with Electric bull – September 20th at 6:00 pm at Tack Shed
Wednesday – Cow Plop September 21st at 5:00 pm at Boot Barn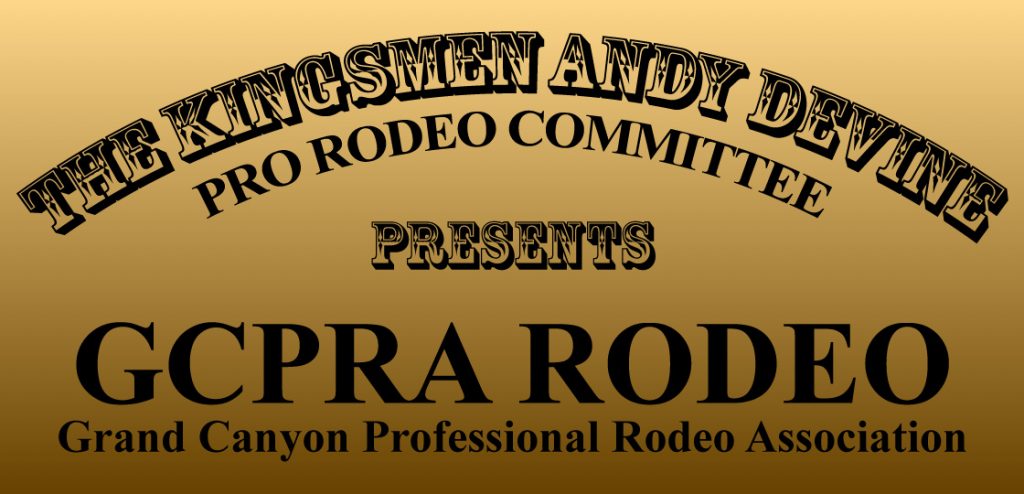 GCPRA Rodeo Day 1
Friday September 23rd
Gates Open at 4:00 PM
Rodeo Starts at 6:00 PM
Dance to Follow Rodeo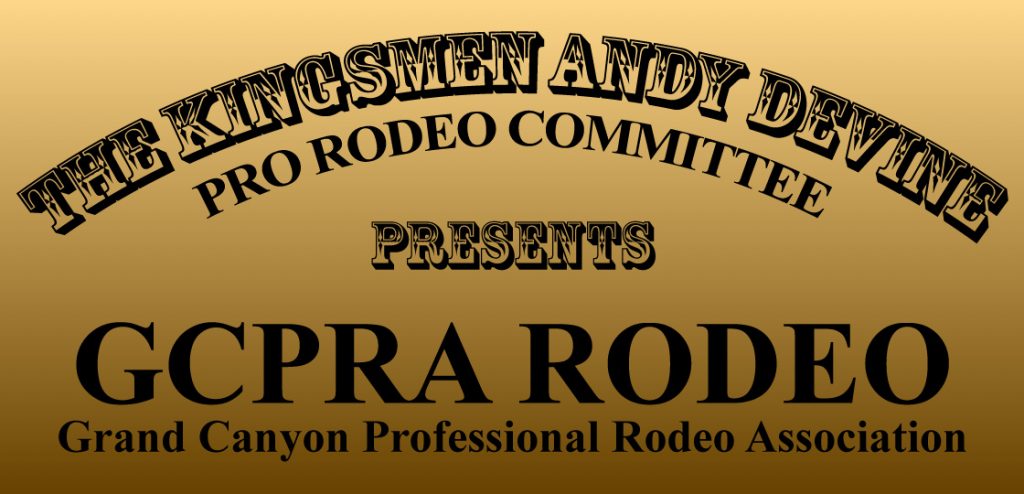 GCPRA Rodeo Day 2
Saturday September 24th
Saturday Event slack competition starts at 9:00 am.
Gates open at 2:00 pm
Rodeo starts at 4:00 pm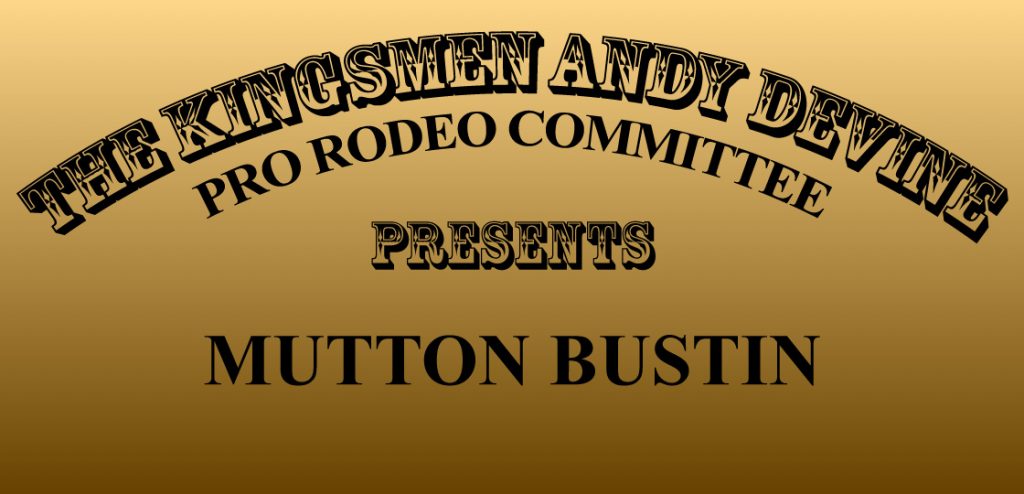 GCPRA Rodeo
Mutton Bustin Event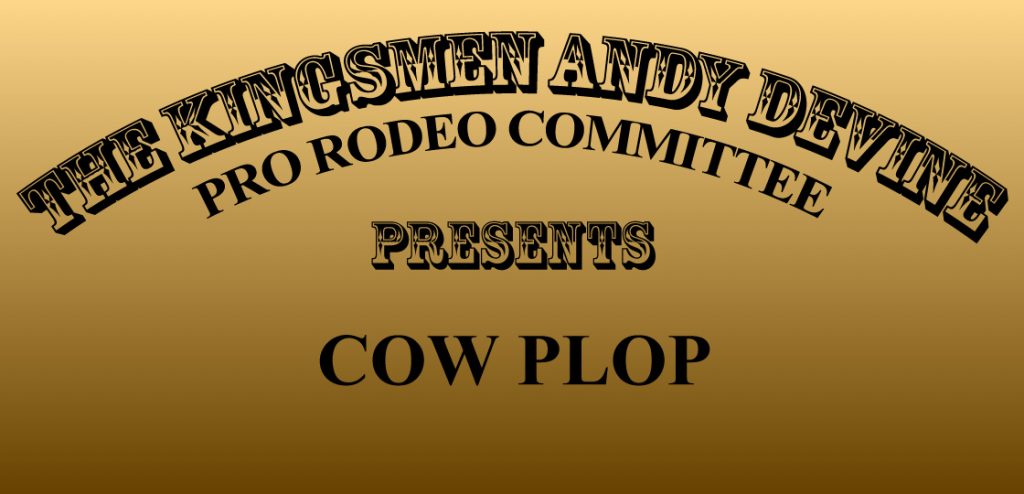 GCPRA Rodeo
COW PLOP
Wednesday September 21st
at 6:00 pm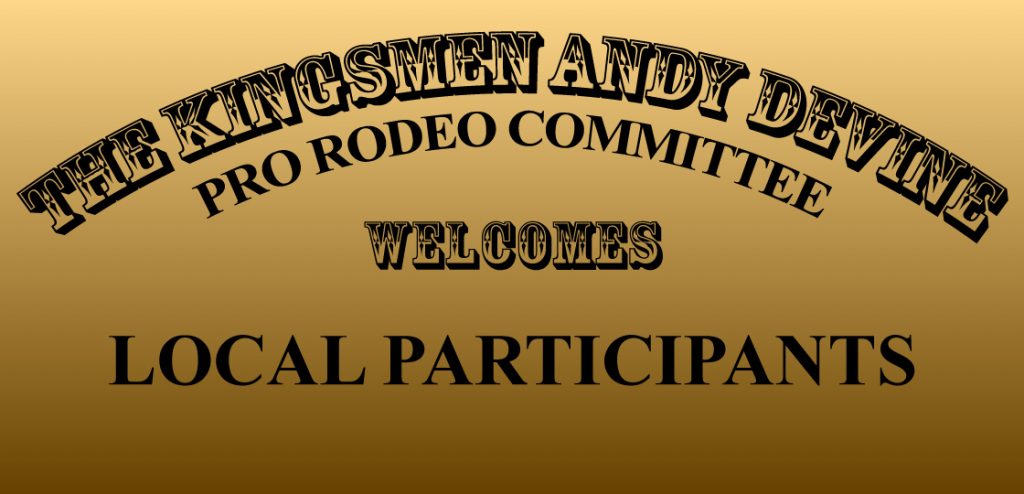 * Kingman Rodeo supports our local community and encourages the 30% local participation in all events.