GCPRA RODEO EVENT SCHEDULE
The Kingman GCPRA Rodeo will be held at the Fairgrounds in Kingman, AZ.
Taco Tuesday – September 20th at 6:00 pm at Taco Shed
Thursday – Cow Plop September 22nd at 5:00 pm at Boot Barn
Kingman Rodeo is proud to be part of the GRAND CANYON PRO RODEO ASSOCIATION.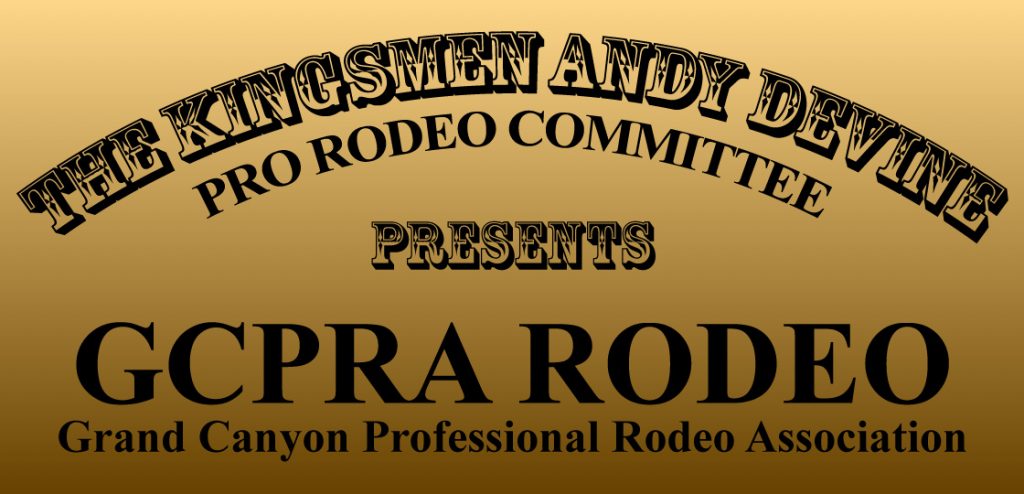 GCPRA Rodeo Day 1
Friday September 23rd
Gates Open at 4:00 PM
Rodeo Starts at 6:00 PM
Dance to Follow Rodeo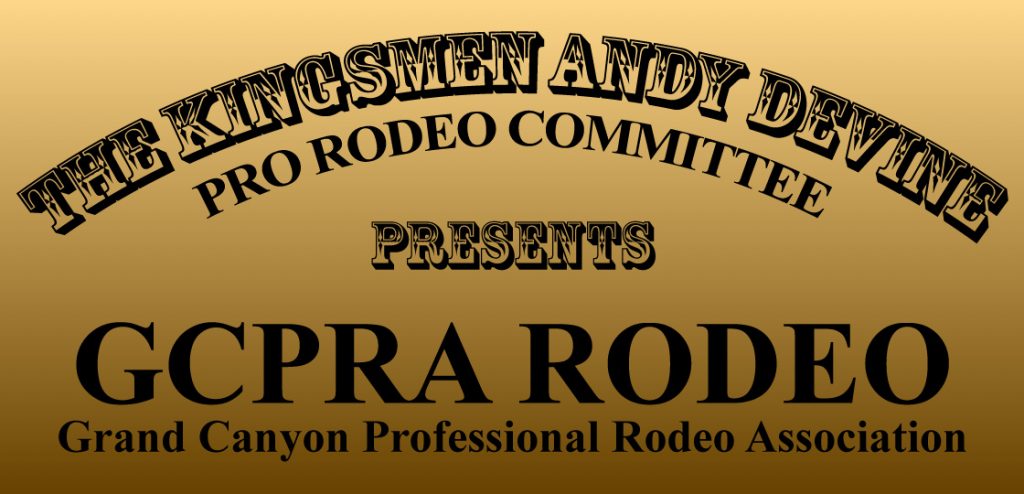 GCPRA Rodeo Day 2
Saturday September 24th
Gates open at 2:00 pm
Rodeo starts at 4:00 pm
Saturday Event slack competition starts at 9:00 am.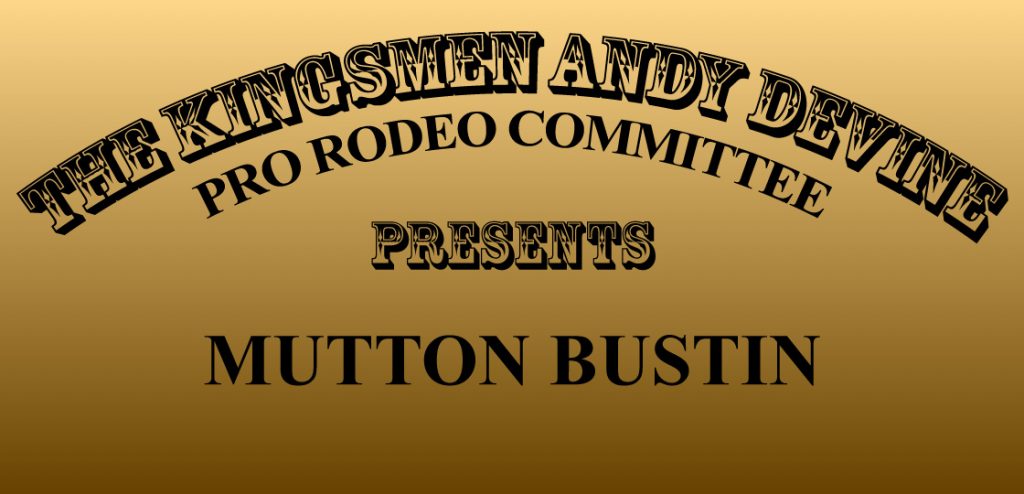 GCPRA Rodeo
Mutton Bustin Event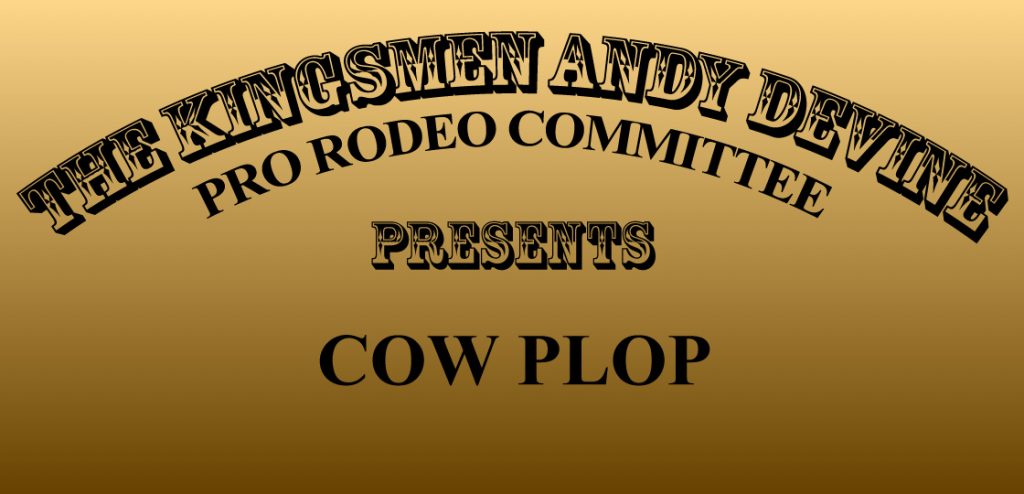 GCPRA Rodeo
COW PLOP
Thursday September 20th
at 6:00 pm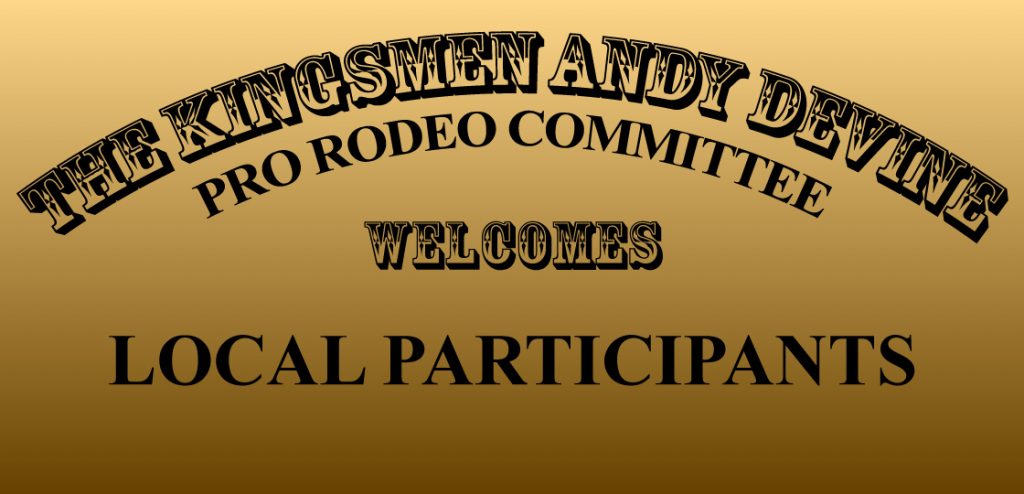 * Kingman Rodeo supports our local community and encourages the 30% local participation in all events.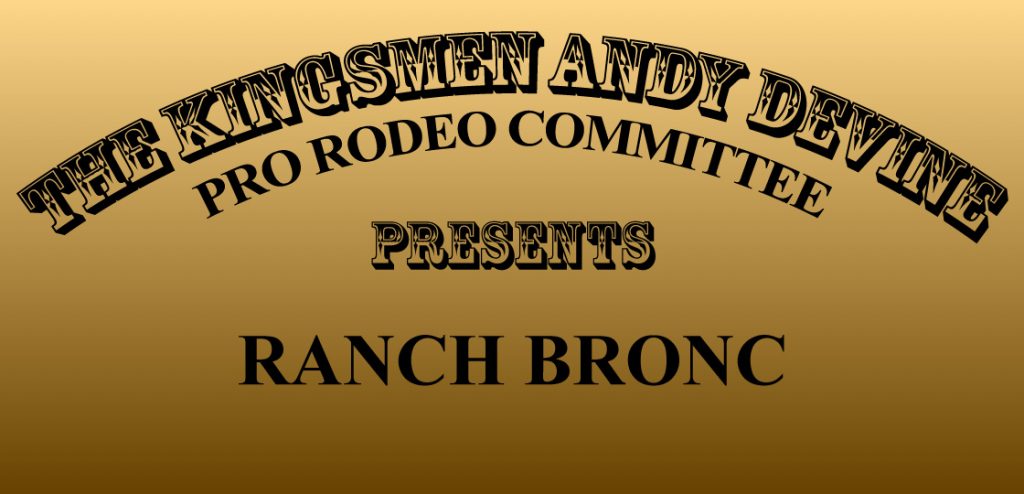 GCPRA RODEO – RANCH BRONC
Contestant Entry Requirements
ENTRY FEE $85.00 PER RIDE CASH ONLY!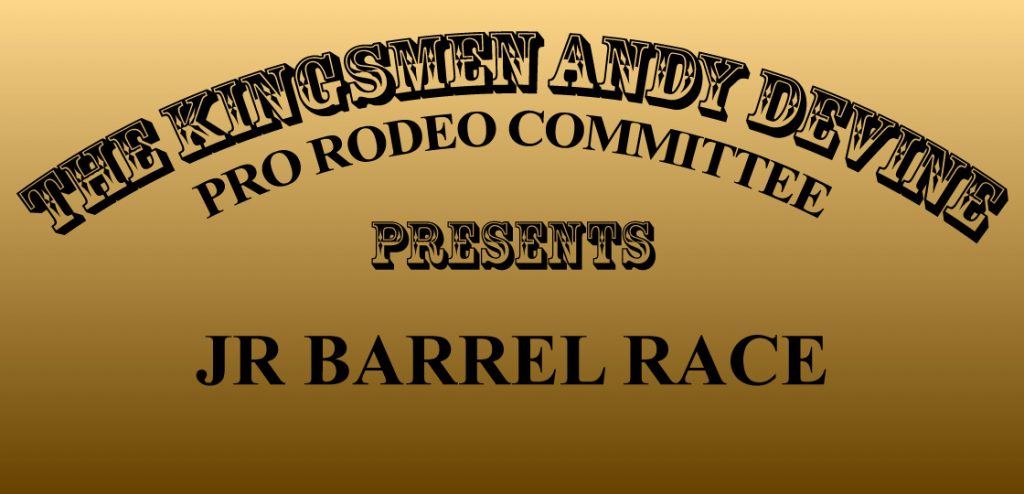 JR BARREL RACE EVENTS
Entry Fee: $60
OPEN TO GIRLS 17 & UNDER