EVENTS KICKING OFF PRCA RODEO WEEK
The Kingman PRCA Rodeo At the Fairgrounds in Kingman, AZ.
Dates and Times Below.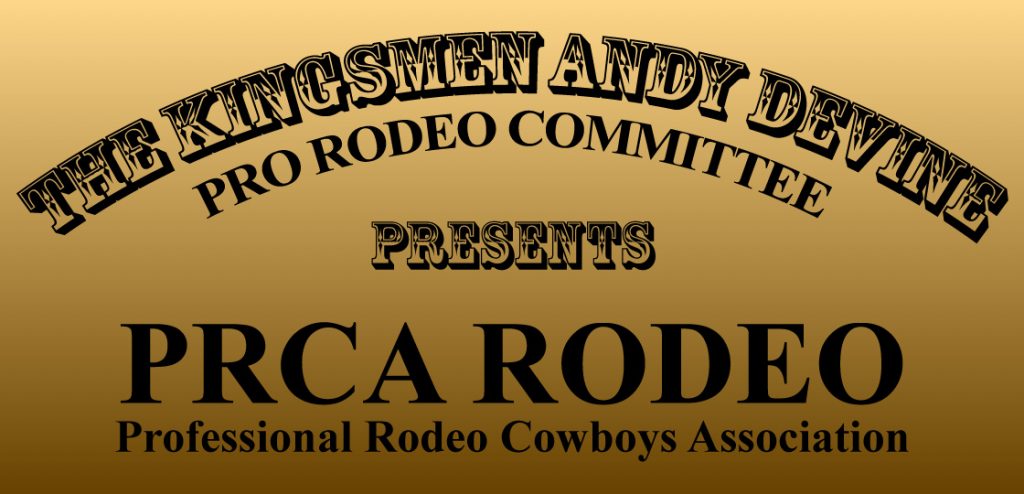 PRCA Rodeo Day 1
Saturday June 11th
Gates Open 4:00 PM
Rodeo Starts 6:00 PM
Dance to follow after Rodeo
Slack Starts 9:00 AM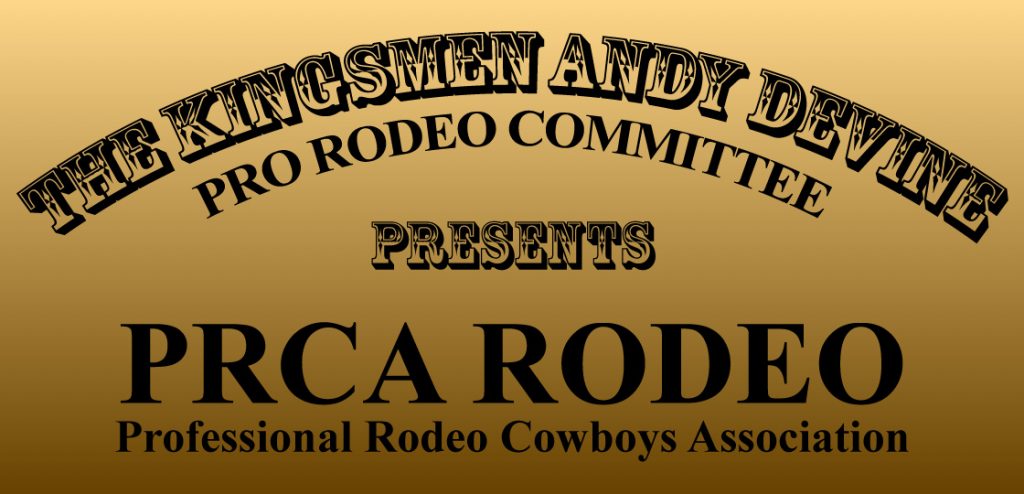 PRCA Rodeo Day 2
Sunday June 12th
Cowboy Church 8:00 AM
Gates Open 2:00 PM
Rodeo Starts 4:00 PM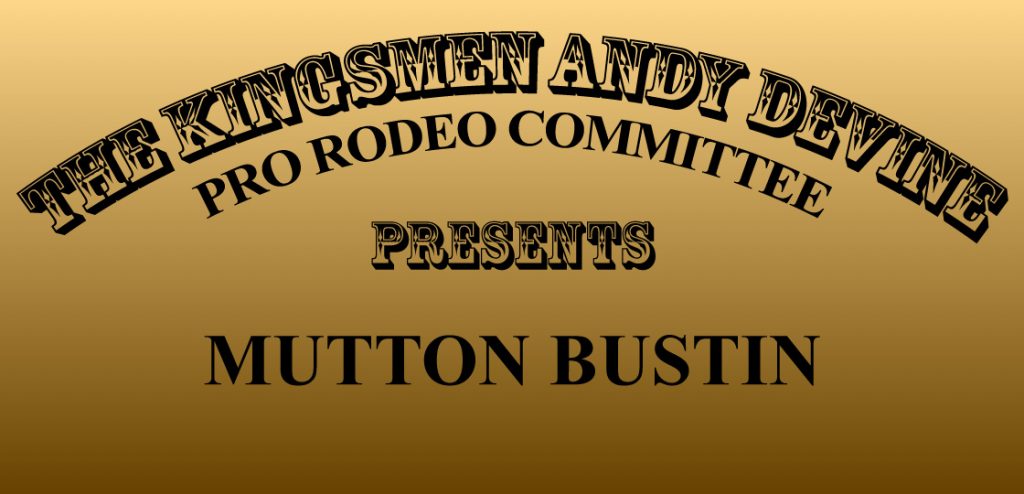 Contact Ty Rogers at 928-715-8537 for more info.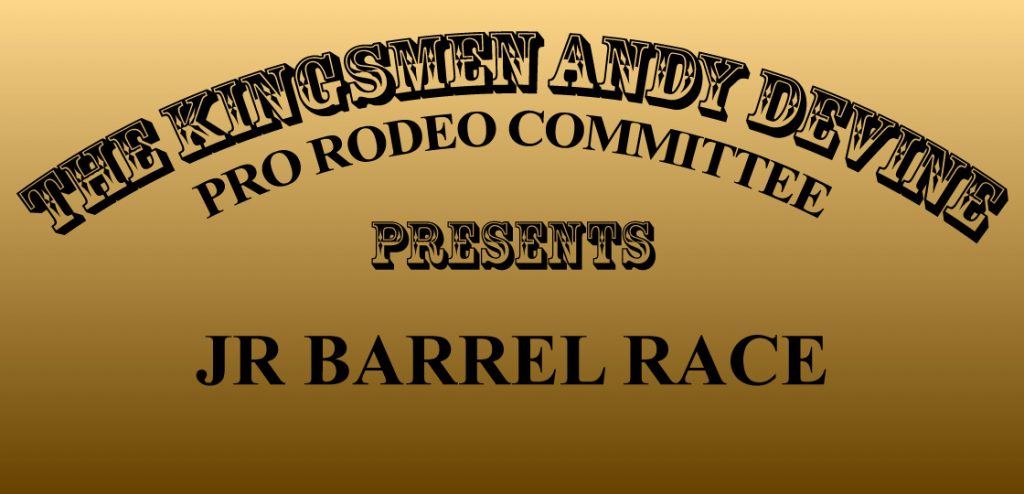 Saturday June 11 – 6:00 PM
Slack June 11 – 9:00 AM
Sunday June – 12:00 4 PM