EVENTS KICKING OFF PRCA RODEO WEEK
The Kingman PRCA Rodeo At the Fairgrounds in Kingman, AZ. Dates and Times.
JUNE 5th rodeo starts at 4pm gates open at 1pm 
Saturday slack 9am 
JUNE 6th rodeo starts at 2pm gates open up at 11am 
Gold Buckle GALA at 8:30 PM On FRIDAY JUNE 4th
NOTE: TIMES ARE TENTATIVE AND SUBJECT TO CHANGE. PLEASE CHECK BACK FOR UPDATES.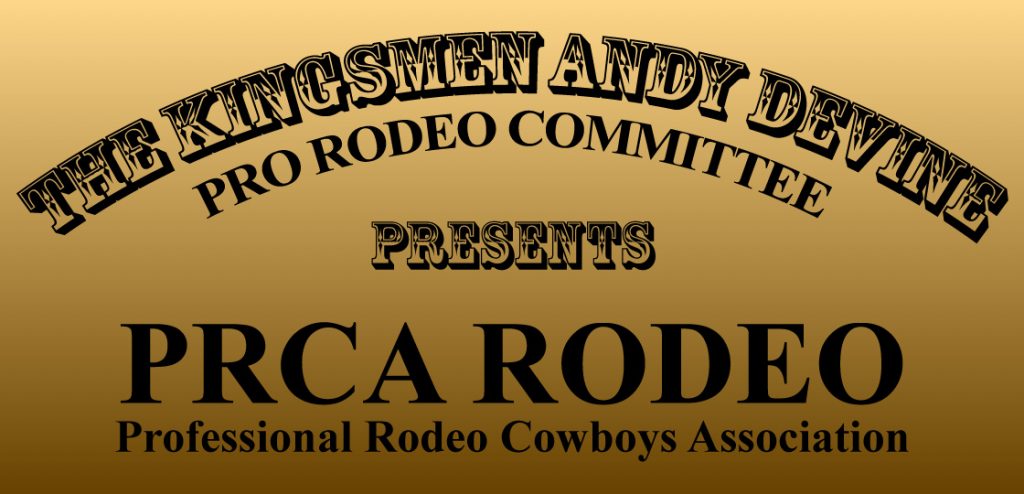 PRCA Rodeo Day 1
Saturday June 5th
Event slack starts at 9:00 am
Gates open at 1:00pm
Rodeo starts at 4:00pm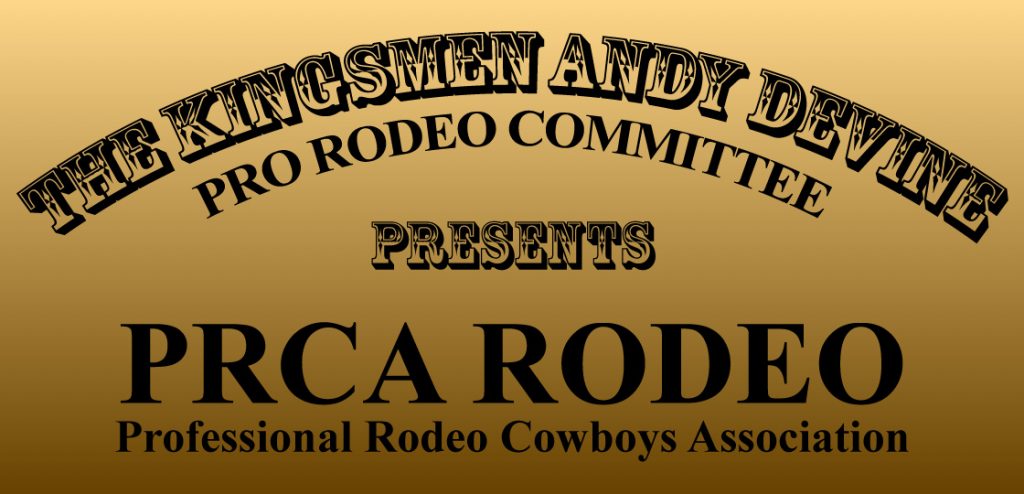 PRCA Rodeo Day Day 2
Sunday June 6th
Gates open at 11:00pm
Rodeo starts at 2:00pm
TACO TUESDAY AT THE TACK SHED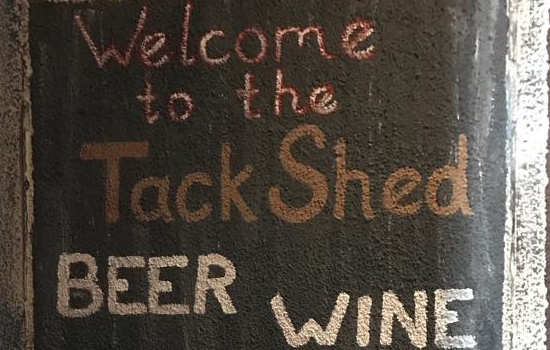 COW PLOP AT THE BOOT BARN