EVENTS KICKING OFF PRCA RODEO WEEK
The Kingman PRCA Rodeo will be held Saturday and Sunday, June 1&2 At the Fairgrounds in Kingman, AZ.
Saturday June 1, 2019 Event slack competition starts at 8:00 am. By invitation only.
Gates open at 3:00 pm for General Admission
Rodeo starts at 6:00 pm
Dance to follow immediately after the rodeo.
Sunday June 2, 2019 Gates open at 1:00 pm rodeo starts at 4:00 pm
TACO TUESDAY AT THE TACK SHED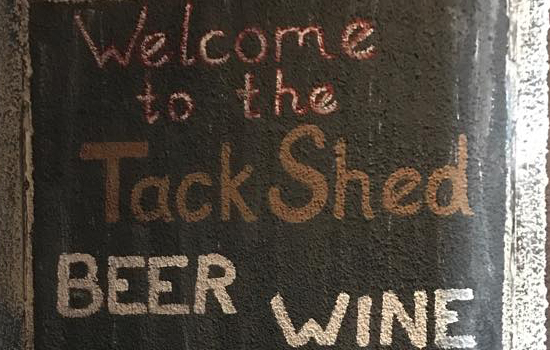 Tuesday 5-28-2019 At the Tack Shed
Open to the Public
COW PLOP AT THE BOOT BARN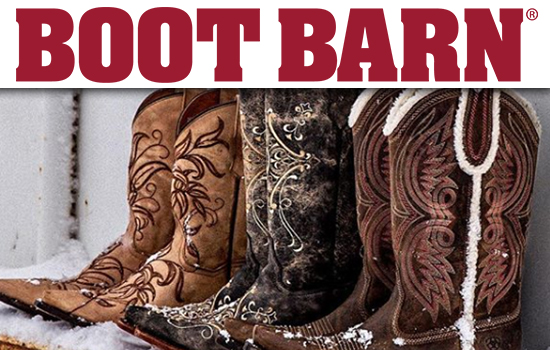 Thursday 5-30-19 at the Boot Barn
TICKETS AVAILABLE ON-SITE
THE 100 CLUB DINNER & AUCTION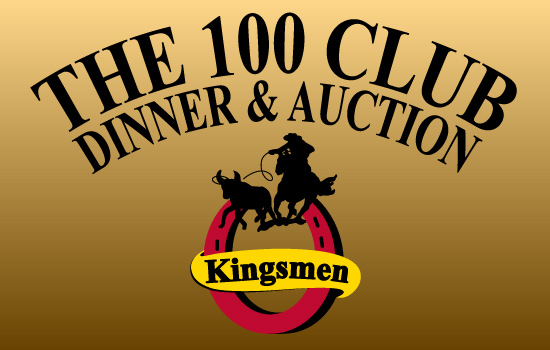 Friday 5-31-19 - Doors open at 5:30 to 11:00
100 club includes 4 vip seats for both days of the PRCA rodeo, plus 2 tickets for the 100 club dinner & auction.
Dinner is served by 5 different restaurants and includes open bar, dance & auction. 
PRCA RODEO DAY 1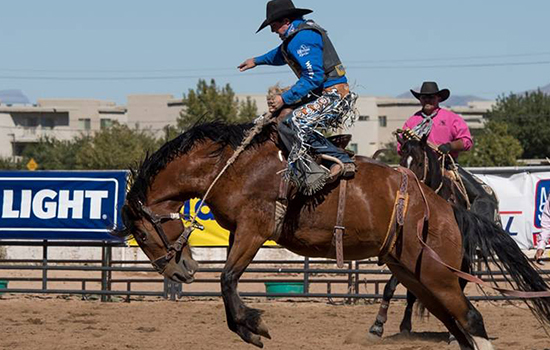 Saturday 6-1-19 Event slack starts at 8:00 AM Gates open at 3:00 PM
Rodeo starts at 6:00 PM
At the Fairgrounds
KINGSMEN RODEO DANCE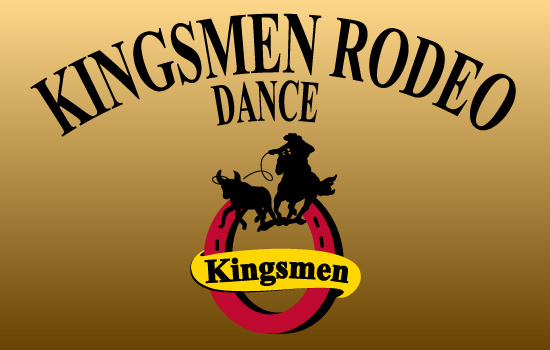 Saturday 6-1-19 (Starts right after Rodeo)
TICKETS AVAILABLE ON-SITE
PRCA RODEO DAY 2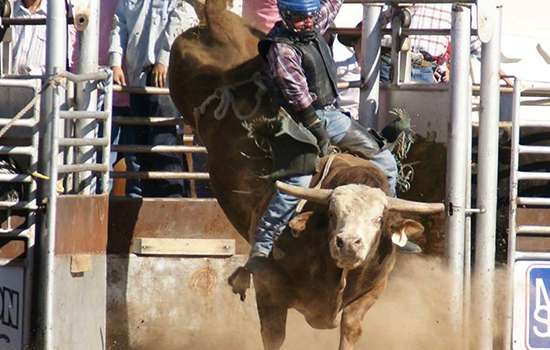 Sunday 6-2-19 Gates open at 1:00 PM
Rodeo starts at 4:00 PM
At the Fairgrounds