EVENTS KICKING OFF PRCA RODEO WEEK
The Kingman PRCA Rodeo At the Fairgrounds in Kingman, AZ. Dates and Times.
JUNE 5 th rodeo starts at 7pm gates open at 3pm 
JUNE 6th rodeo starts at 6pm gates open up at 3pm 
Saturday slack 10am 
Gold Buckle GALA at 8:30 PM On FRIDAY JUNE 4th
NOTE: TIMES ARE TENTATIVE AND SUBJECT TO CHANGE. PLEASE CHECK BACK FOR UPDATES.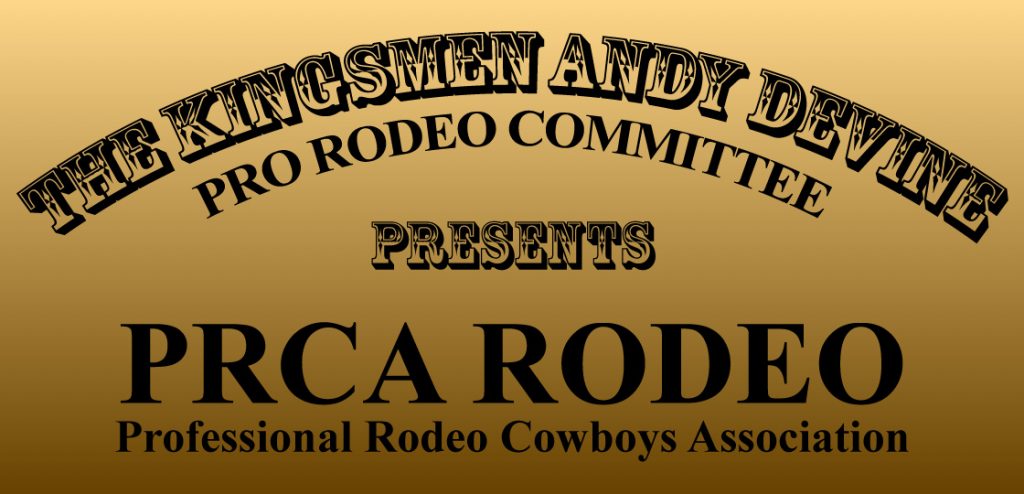 PRCA Rodeo Day 1
Saturday June 5th
Gates open at 3:00pm
Rodeo starts at 7:00pm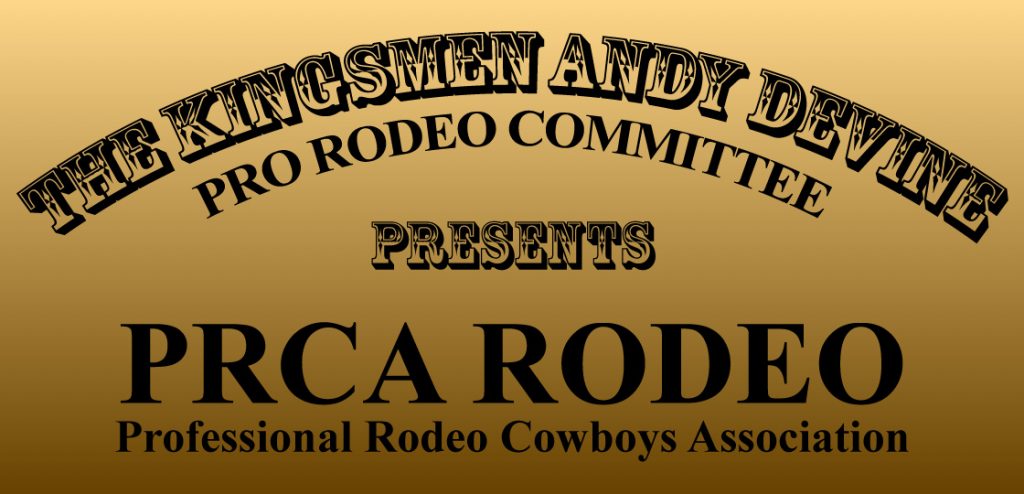 PRCA Rodeo Day Day 2
Sunday June 6th
Event slack starts at 10:00 am
Gates open at 3:00pm
Rodeo starts at 6:00pm
TACO TUESDAY AT THE TACK SHED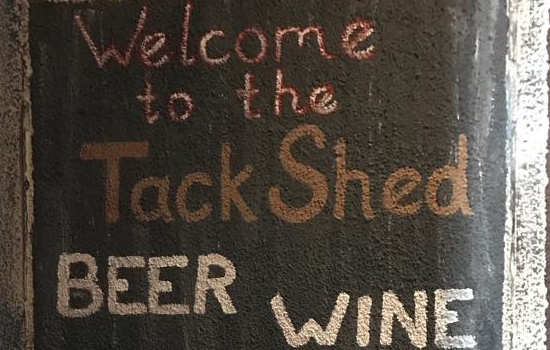 COW PLOP AT THE BOOT BARN